Dr. Heimeier Executive Search – a trusted consultancy
Your trusted partner for over 30 years when it comes to securing personalities for management positions and supervisory board roles – professionalism rooted in our passion for your success.
Dr. Heimeier Executive Search – as a company based on partnership, we are on hand to assist you, from one business to another, from one decision-maker to another, from one expert to another!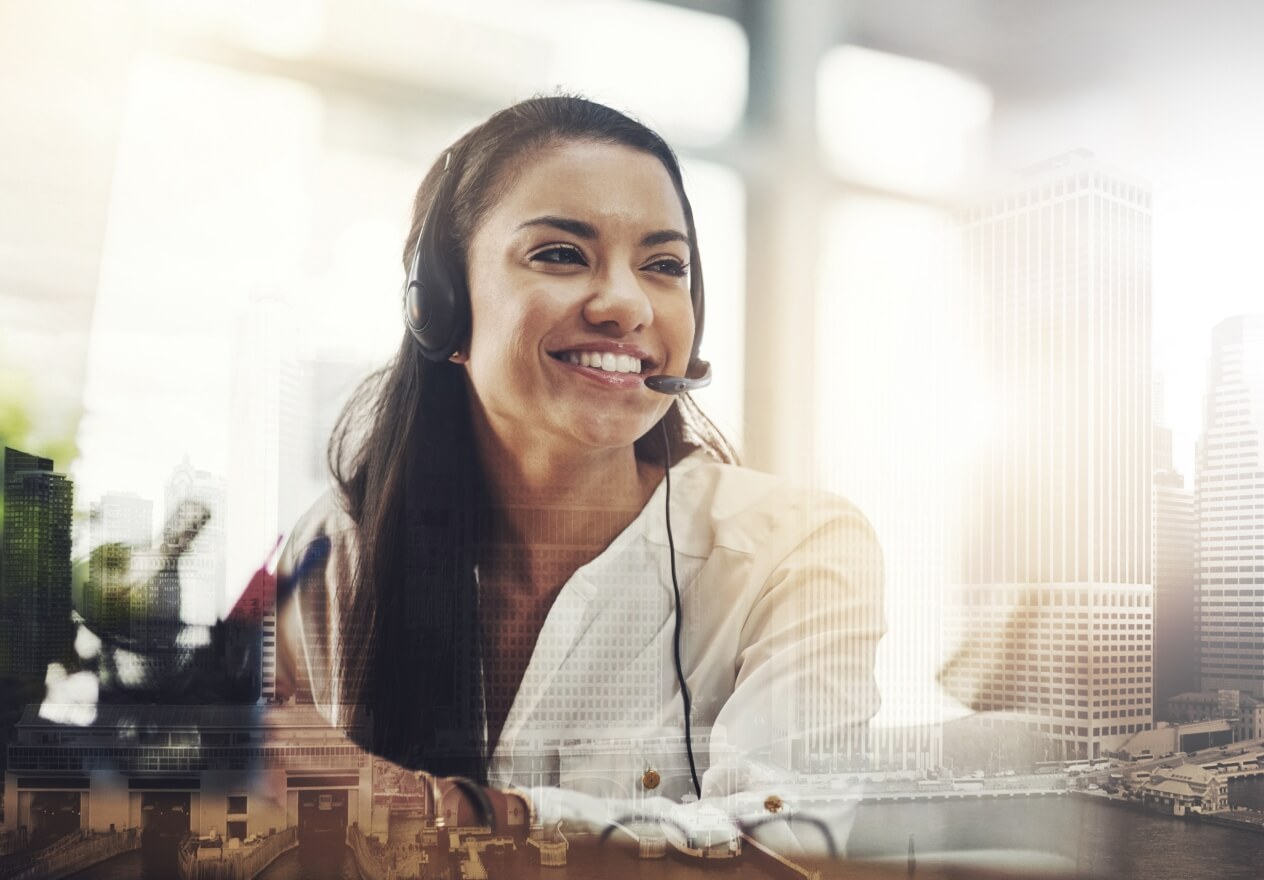 Sectors
Our experienced partners have their own management experience and know what business perspective means. Based on many years of consulting and management experience, we possess relevant industry expertise. This not only gives you a differentiated understanding of your industry-specific requirements, but also efficient access to relevant networks.
to our sectors




Are you looking for the right people? Then feel free to get in touch with us.
Contact