Always nearby
Dr. Heimeier Executive Search works its national and international markets from four major economic centres and operates on an interregional and interdisciplinary basis.
Your team in Berlin
Consultant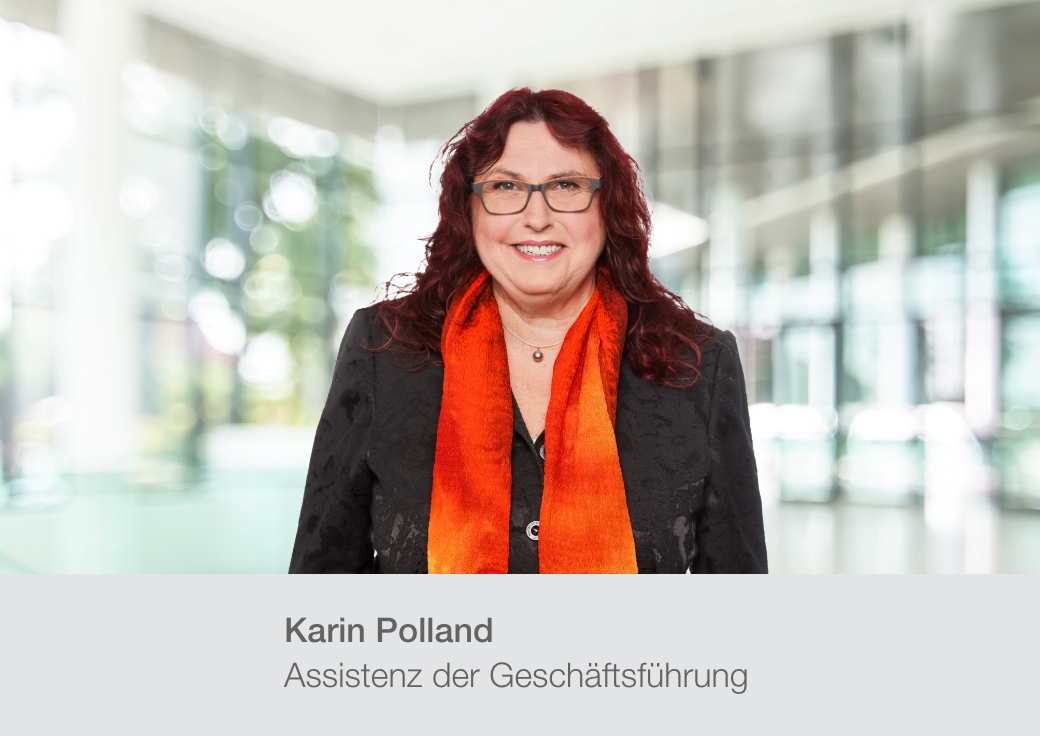 Your team in Dresden
Consultants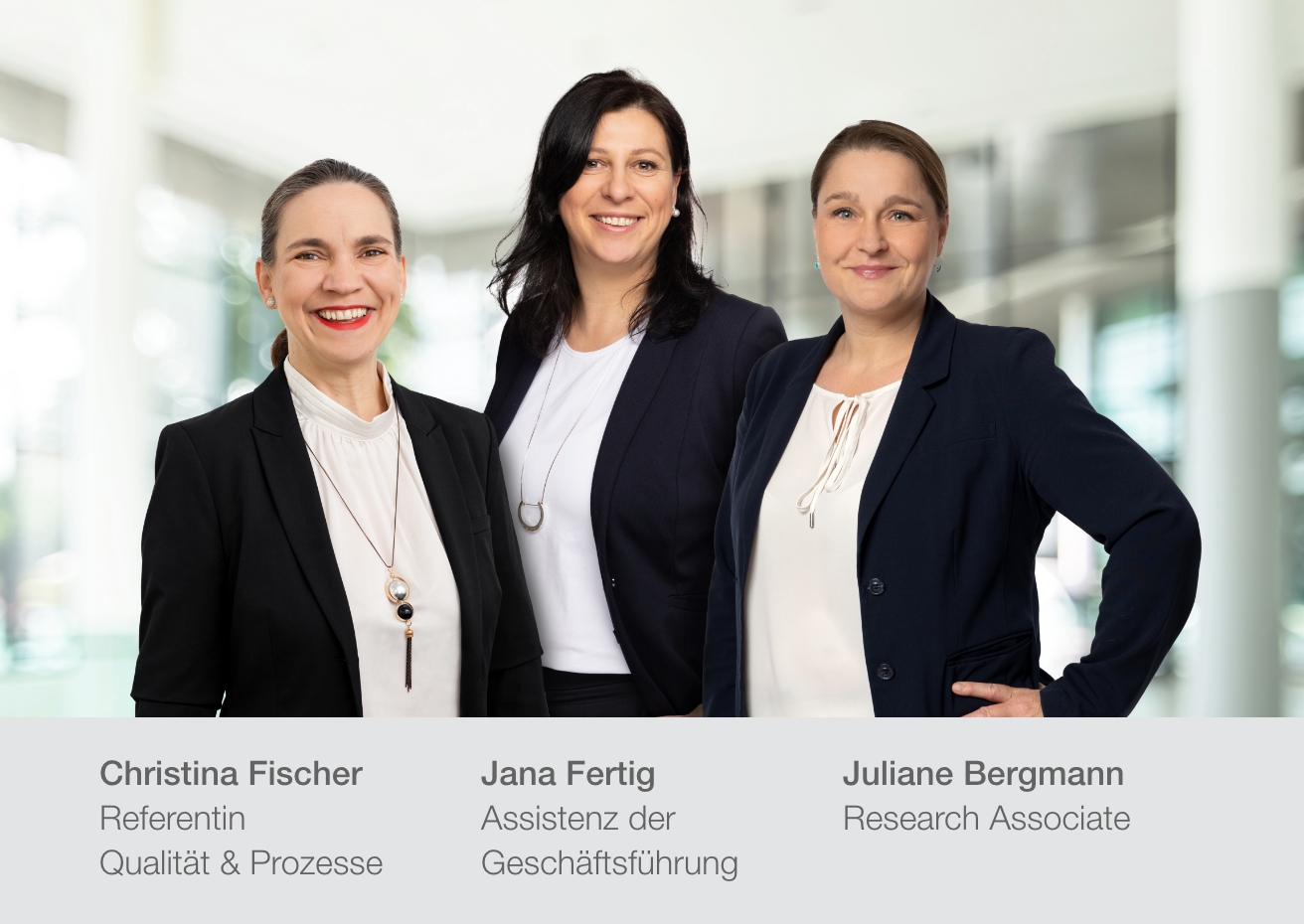 Your team in Düsseldorf
Consultants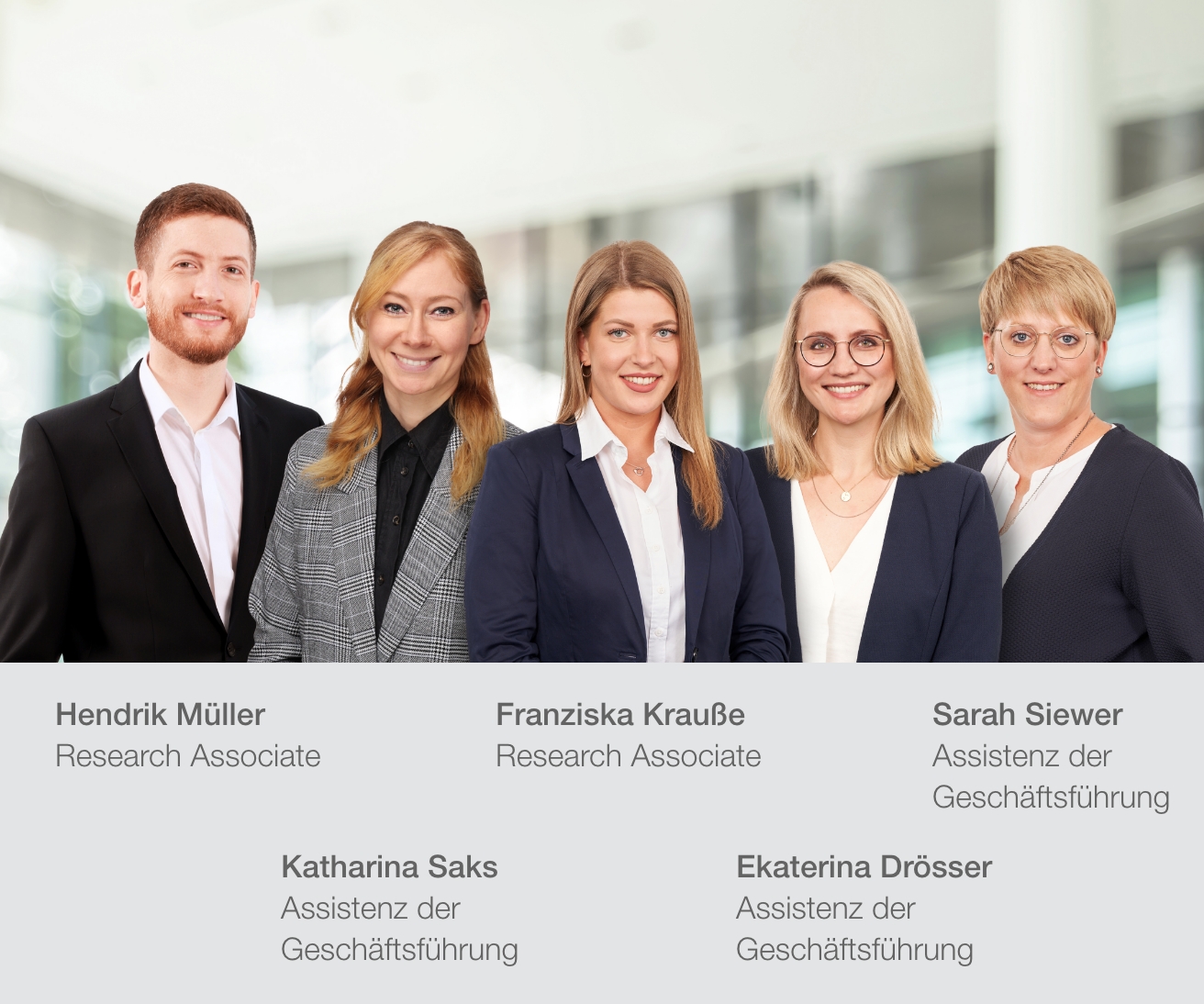 Your team in Stuttgart
Consultants
Head of Finance & Administration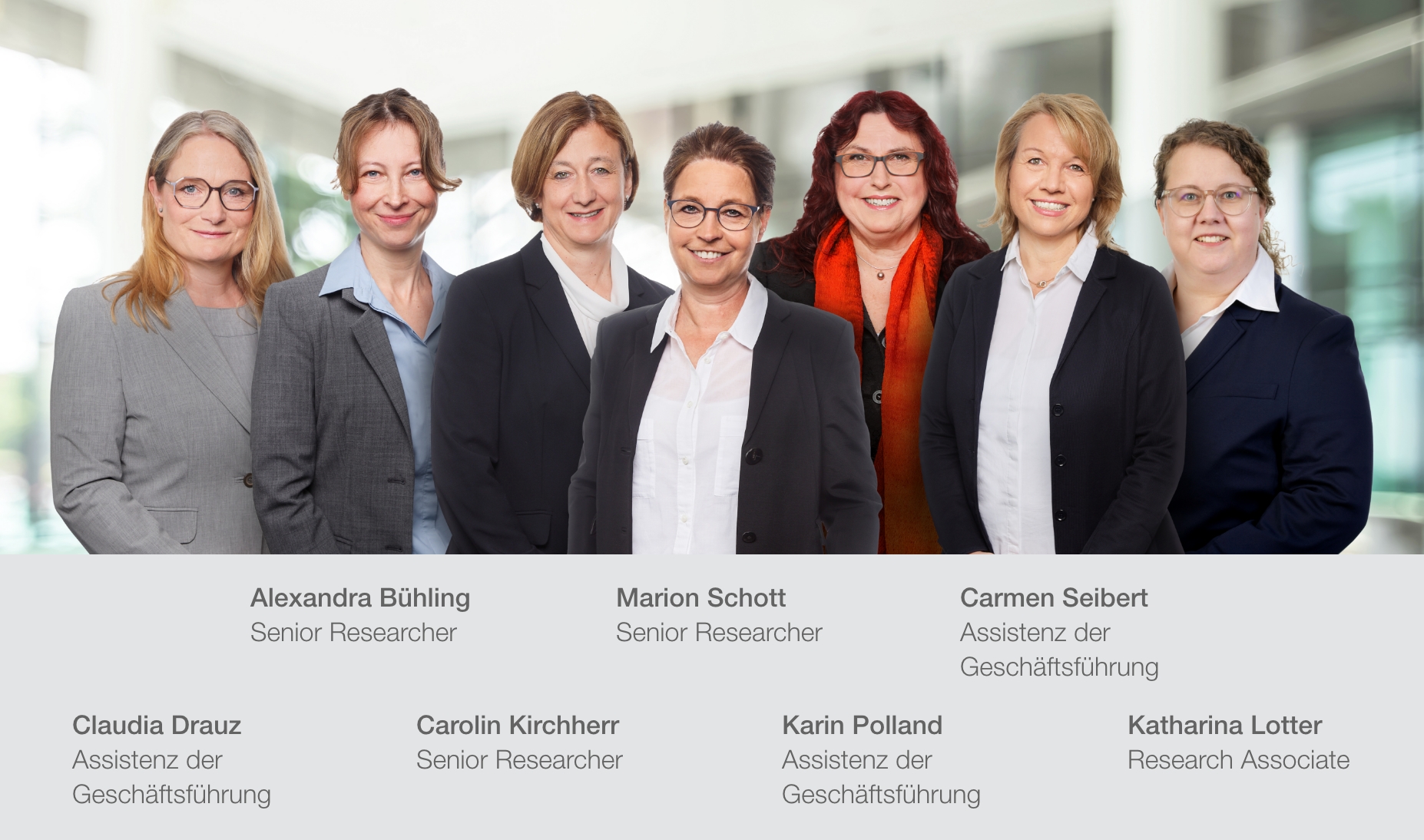 Business leaders recruit business leaders
Each of IMD's approximately 200 members is an independent leading boutique in its market specialising in management and leadership roles. The owners/partners are operationally active businesspeople and therefore have a real focus on 'delivery'. We are characterised by our business mindset, innovative strength, speed and flexibility.
IMD International Search Group is in the list of the top 40 global executive search organisations published in April 2021 by Hunt Scanlon